The medical or healtcare sector is constantly looking for better and more optimized products and processes. Producing medicines and/or the use of medical equipment is constantly evolving. METICS has the experience to help develop the best processes and/or products.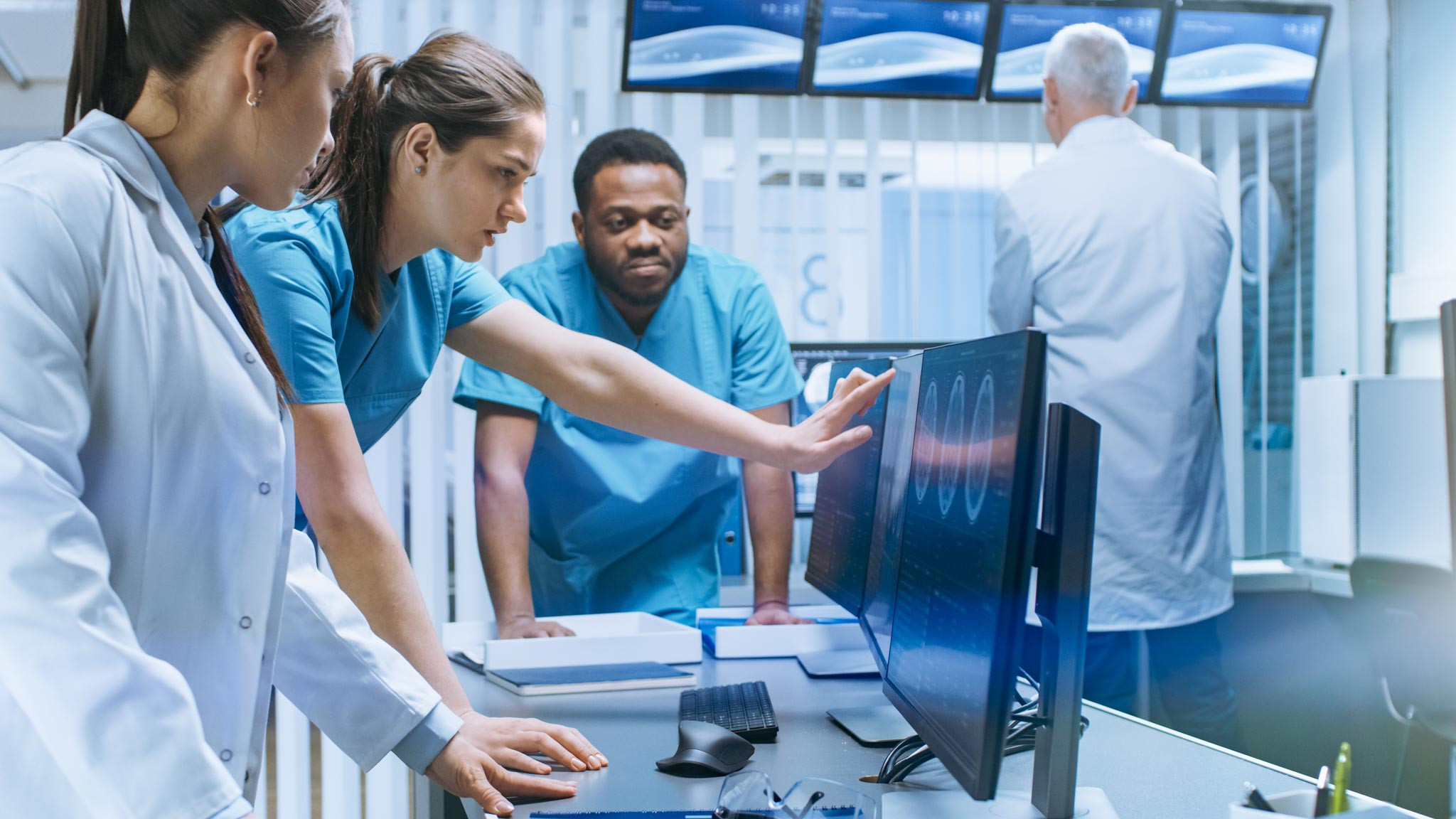 Processes
Maximal flexibility and early-to-market strategies are key to be in front of the competition. With knowledge of production processes, METICS can help solve complex issues.
Products
High-tech techniques are commonly used these days in the most sophisticated medical devices. METICS is the best idea for the best ideas. We can help design your product so customers will experience the most satisfying user experience.

Your favorite engineers

Realizing ideas

Only teamwork