Blogs
The development of new products is often combined with new innovations. Sharing information and knowledge over the World Wide Web, increases the ability to innovate in sustainable and smart solutions.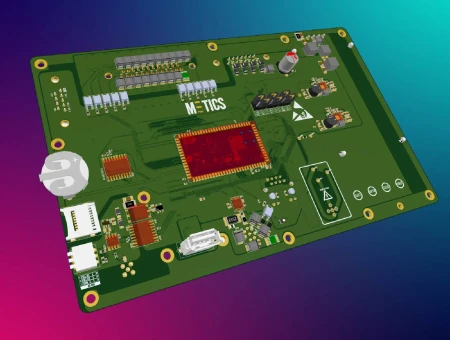 Chip shortage?
Since the outbreak of the Corona pandemic, the market for electronics chips has been turned upside down. There are several reasons for this. We explain this clearly in our video (video at the bottom of blog) But more importantly, how do we deal with these problems? In this blog, we explain how to get around the current problems so that it will always be possible to deliver your product.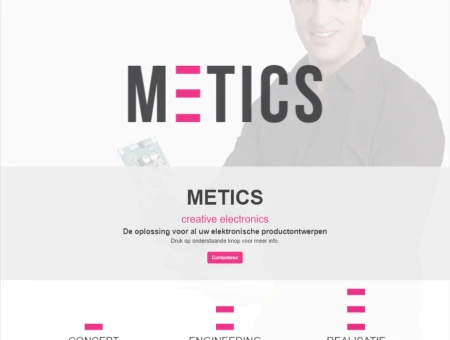 New Website
Since the addition of the trade name METICS to the one-man business DreeOlee Productions in November 2017 , the previous (old) website has been launched. In July 2018 METICS became a private company and since then, more projects have been worked out. Today, we proudly present our new website and we can show everyone what we do and how we do it. Enjoy reading!

Your favorite engineers

Realizing ideas

Only teamwork