RAT product launch
calibration box
📣 Exciting News! Introducing our latest product designed and manufactured exclusively for our valued customer HYCOM Motion and Control Systems. 🚀✨ 🔧 Presenting the HYCOM Calibration Box for the Airbus RAT System! 🔩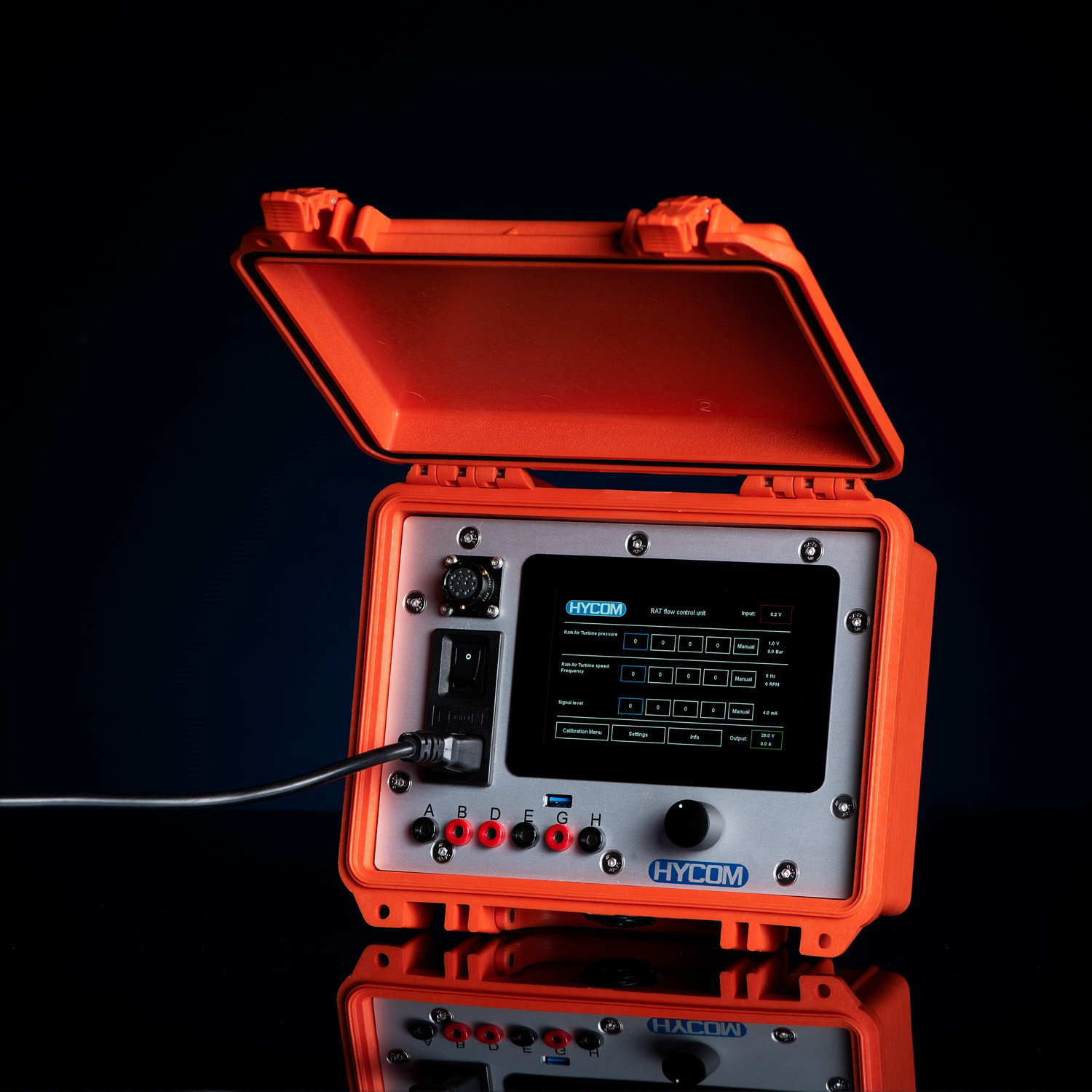 key Features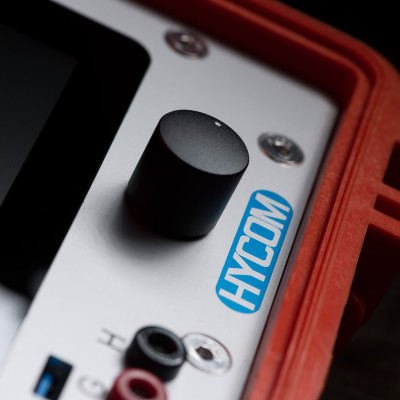 🔹 Superior Precision: Our calibration box guarantees exceptional accuracy, allowing for precise calibration of critical components in the AIRBUS RAT system.
🔹 Advanced Technology: Built with state-of-the-art equipment and utilizing the latest industry standards, our box ensures optimal performance and reliability.
🔹 User-Friendly Interface: With an intuitive interface, the calibration process becomes seamless, reducing complexity and minimizing downtime.
🔹 Robust Construction: Crafted from high-quality materials by Pelican Products, Inc., our calibration box is designed to withstand harsh conditions, ensuring durability and longevity.
🔹 Customizability: Tailored to meet HYCOM's specific requirements, our box offers flexible options to adapt to various calibration scenarios.
modest series production
🌍 As a trusted partner of HYCOM Motion and Control Systems, we are proud to collaborate in advancing the aviation industry. The HYCOM Calibration Box perfectly aligns with our commitment to delivering innovative and reliable solutions, while fostering safer and more efficient operations.

🙌 We extend our gratitude to HYCOM for entrusting us with this significant project and appreciate the exceptional teamwork displayed throughout the development process. Together, we are shaping the future of calibration and measurement technology in the aerospace sector.

👉 Interested in learning more about product development? Feel free to reach out to us for further details or to schedule some demonstrations. Let's connect and explore how our cutting-edge designs can elevate your operations to new heights!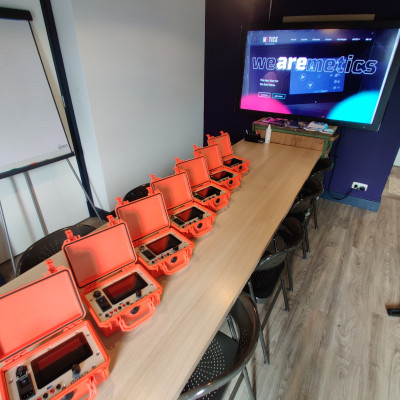 Your favorite engineers

Realizing ideas

Only teamwork