Automotive
control systems
The automotive industry is one of the branches where innovation and pioneering is one of the key activities. Making sure to be ahead of the competitors or follow close behind them, results in a lot of new innovations and developments.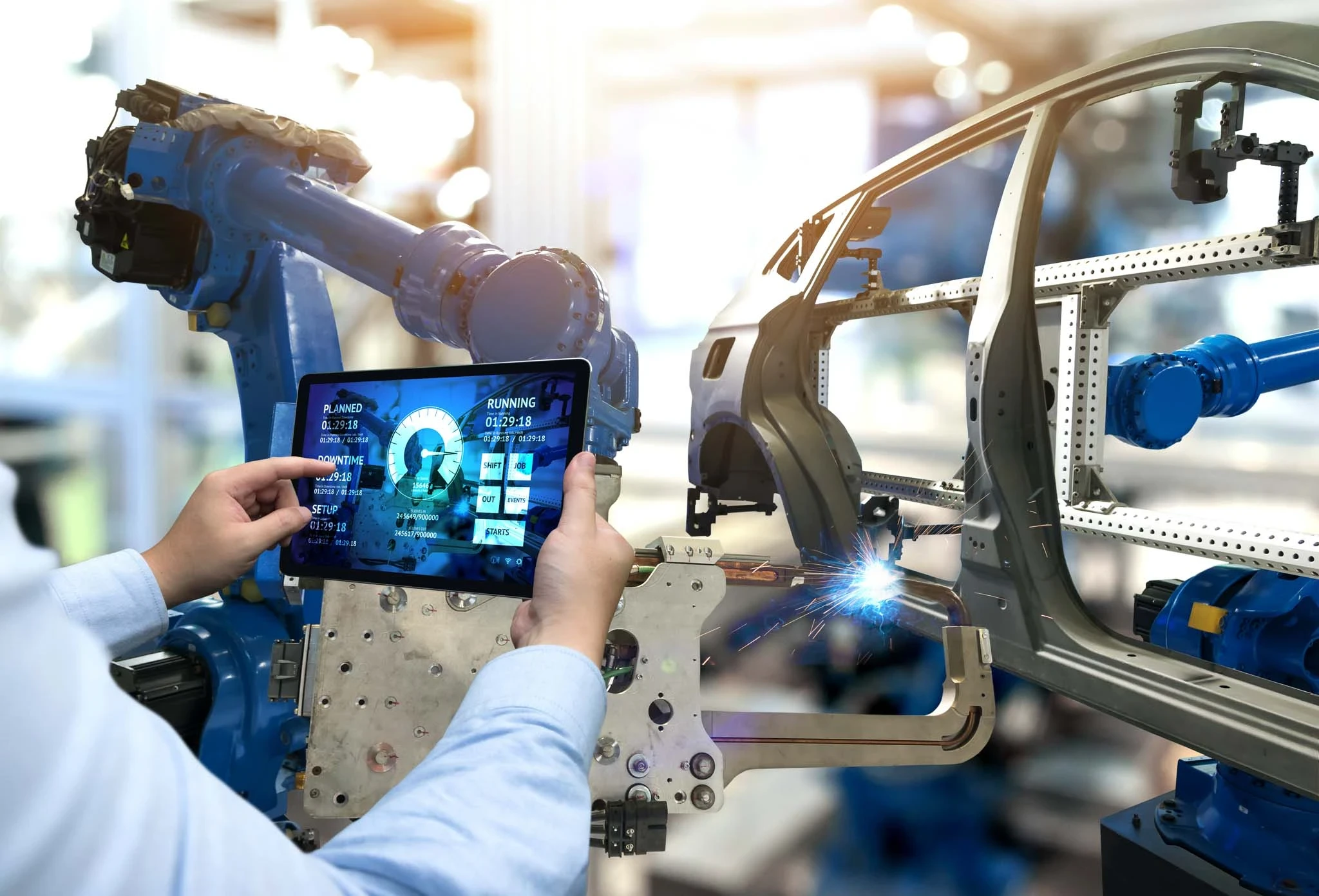 Innovation
New innovations are key to launching new and successful products. Listening to the customer and their wishes is very important. At METICS innovation is inside our DNA. We are constantly striving for the best solution possible.
Flexibility
Due to our flexibility we are able to help in all ways of new innovations. Think together with the customer to create the win-win situation for everyone.
Quality
The automotive market has its own regulations. The best quality of component selection is needed to comply to the latest regulations of the automotive industry. Where other companies stop because of the budget, we go further so that those "golden edges" are present on the final product.

Your favorite engineers

Realizing ideas

Only teamwork