Defense & Security
effective missions
To stay ahead of the enemy, you constantly have to innovate. Making missions more effective and accurate due to smart electronics, it minimizes unwanted casualties.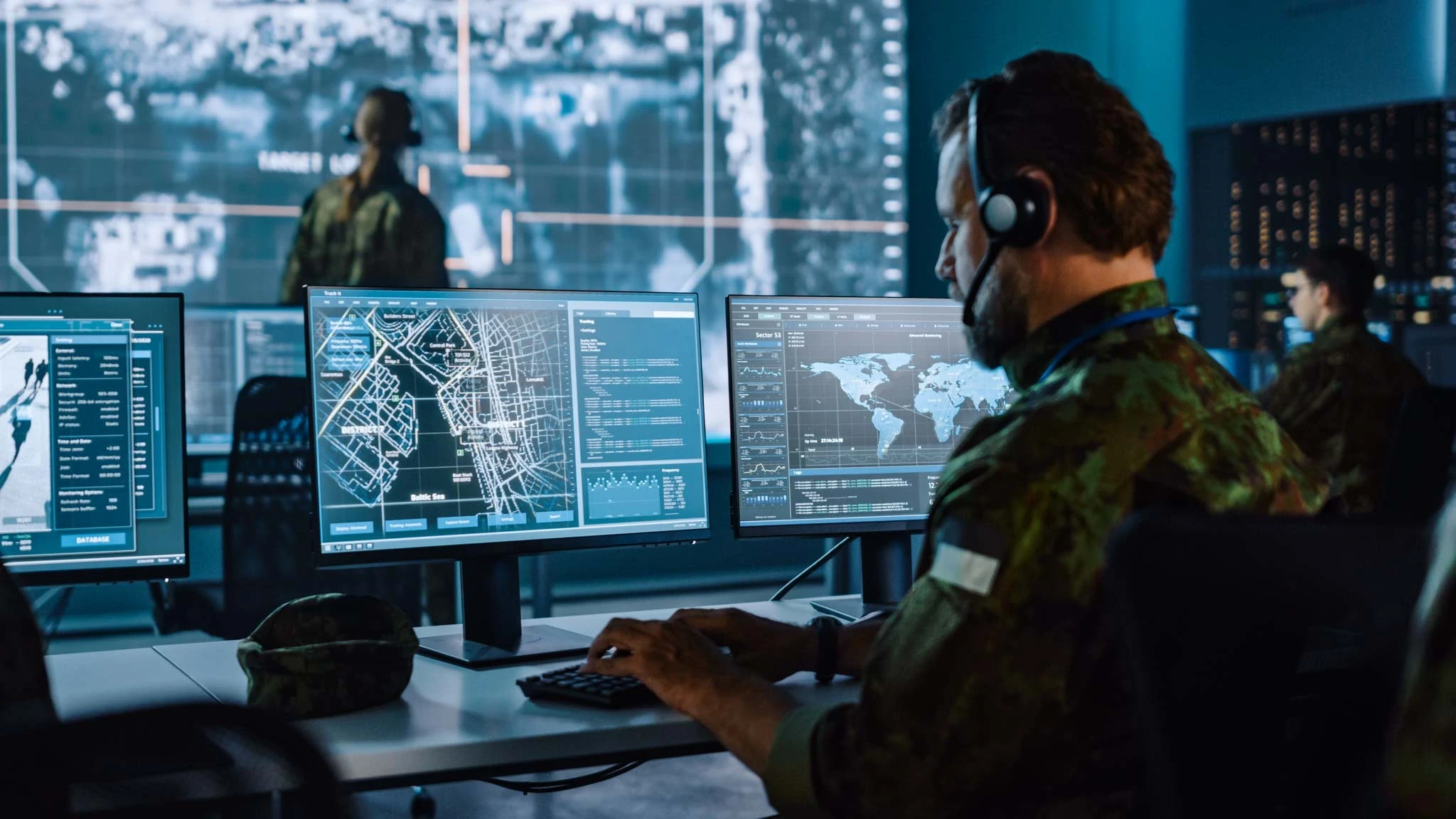 Defense
Thanks to our broad experience with different technologies and services, we are able to think ahead and help defense organizations.
Security
Because we live in an increasingly unpredictable world in which cyberspace lurks, more and more large companies and government agencies are looking for good security. In order to make security smarter and increasingly safer, METICS can work with the customer to develop smart electronics and coordinate the process.

Your favorite engineers

Realizing ideas

Only teamwork