METICS has developed an IoT product for Heineken which has been used for promotional purposes.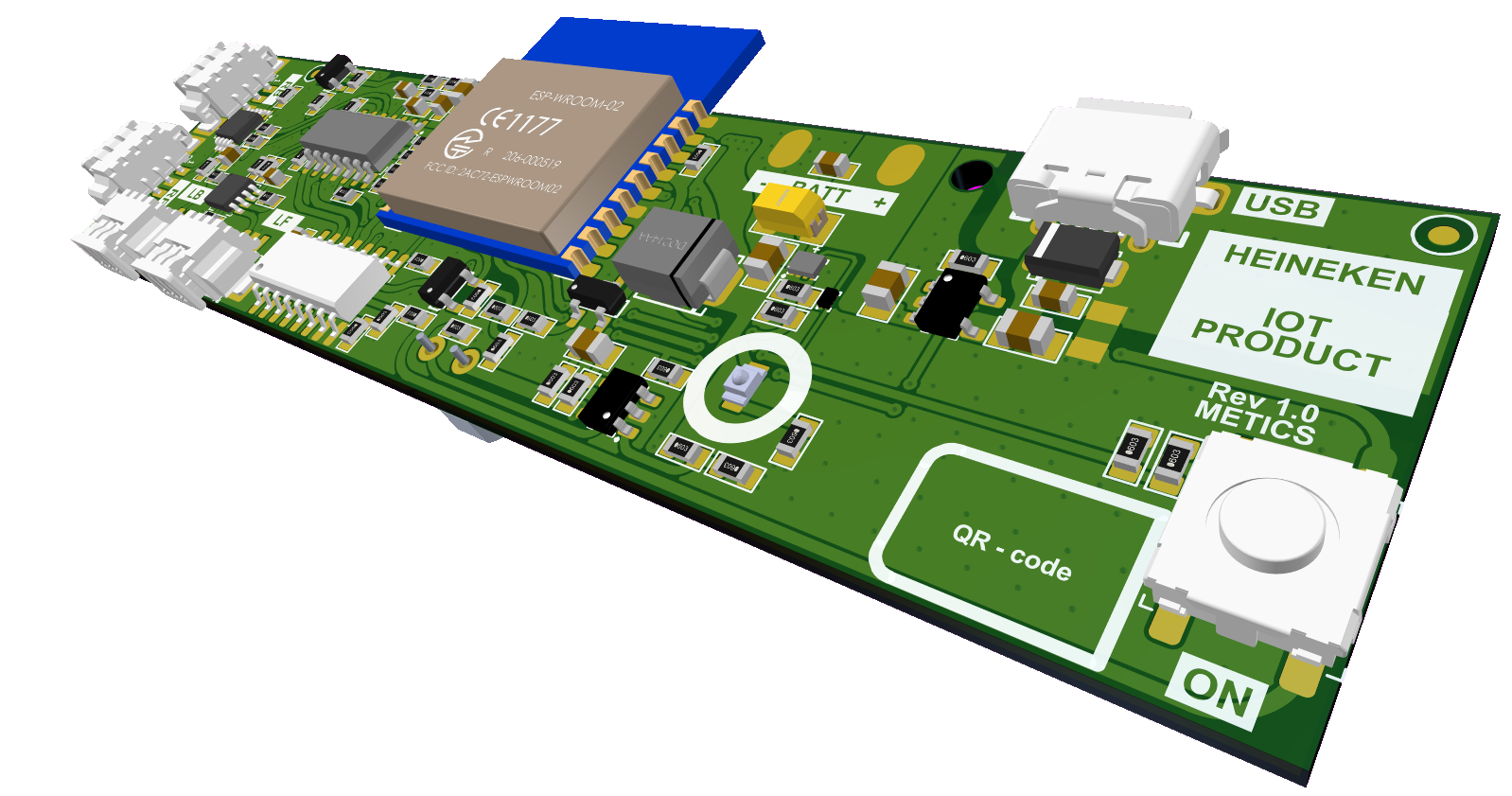 Customer
The customer is Heineken. Heineken is a worldwide known beer brand. With a turnover of 19.7 billion in 2020, Heineken is a multinational that is active in no fewer than 190 countries worldwide.
Problem
Heineken approached METICS to develop an IoT product that can be used for promotional purposes. Due to an NDA agreement, it is not possible to elaborate more on this.

Your favorite engineers

Realizing ideas

Only teamwork