The Stove is a mobile wood stove that can be used in third world countries to make food in a healthy way.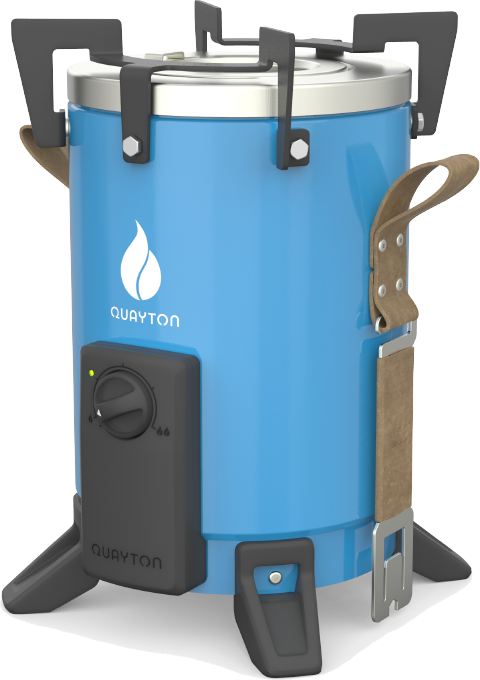 Customer
The client who wanted us to do this project is REGGS. REGGS is located in Amsterdam and Groningen. They are a design studio operating in different fields. For example, they do marketing, industrial product design, business strategies and engineering.
Case
To prevent people in third world countries from cooking on a fire built from waste, REGGS wanted to develop a wood stove that is easy to use. This stove must be able to create a small fire and be mobile. In order for the wood to burn properly, an air flow in the Stove must be created mechanically, so the oxygen flow can be regulated and, therefore the size of the fire as well. All of this had to be done with the cheapest possible solution to keep the product as affordable as possible.
Our solution
METICS worked on a solution for REGGS for controlling the Stove. There is a fan built into the Stove that can regulate the air supply. This fan is connected to a lithium battery that can be charged. METICS designed the charging circuit for this battery.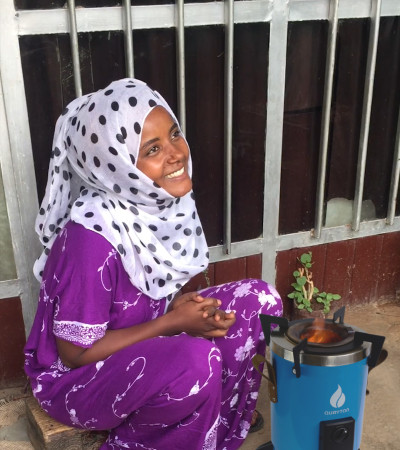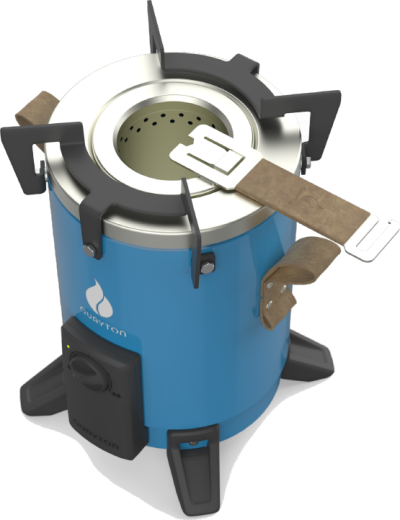 A controller was developed to regulate the speed of the fan. No software was deliberately used for this, but everything was solved in the hardware. So it is a purely embedded hardware development.
Results
METICS developed a working prototype together with a REGGS employee. METICS paid for development costs with the agreement that when production starts, METICS can supply everything for the series. The production hall will be placed in Ethiopia. This Stove will mainly be used in refugee camps and slums, so that people who stay there can also prepare food in a healthy way.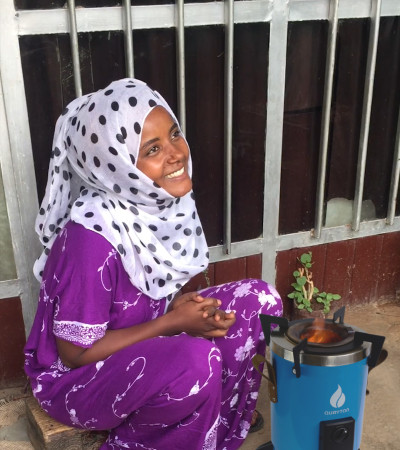 Your favorite engineers

Realizing ideas

Only teamwork