Internet of Things
IoT or IIoT
Internet of Things or Industrial Internet of Things describes control devices that are connected to the cloud. Through a common location, information is shared and devices are controlled. It started with consumer products, but nowadays a lot of industrial applications are connected to the cloud. With our standard solutions we help companies getting their applications online quickly.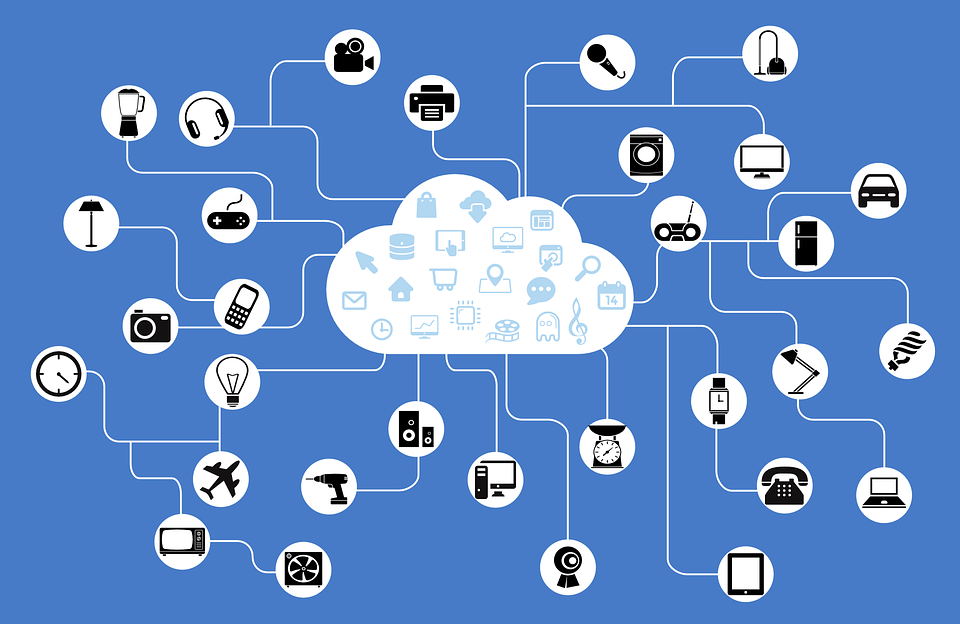 Machine-To-Machine (M2M)
Communication between machines to exchange information can be done through an IoT solution. This will give the final product much more and better selling points because of the extended possibilities. Information such as hour counters, maintenance status, down time and remote service are key for management purposes. METICS has the experience to develop these solutions from top to bottom.
Security
Devices connected to the cloud could cause a security threat. Depending on the possible threat, we develop safe products with no security threat, using clever designs and our security experience.

Your favorite engineers

Realizing ideas

Only teamwork