Smart industry
industrial automation
Also called Industry 4.0 or smart factory and machinery. We enable companies to quickly go to series production in the fourth industrial revolution of industrial automation.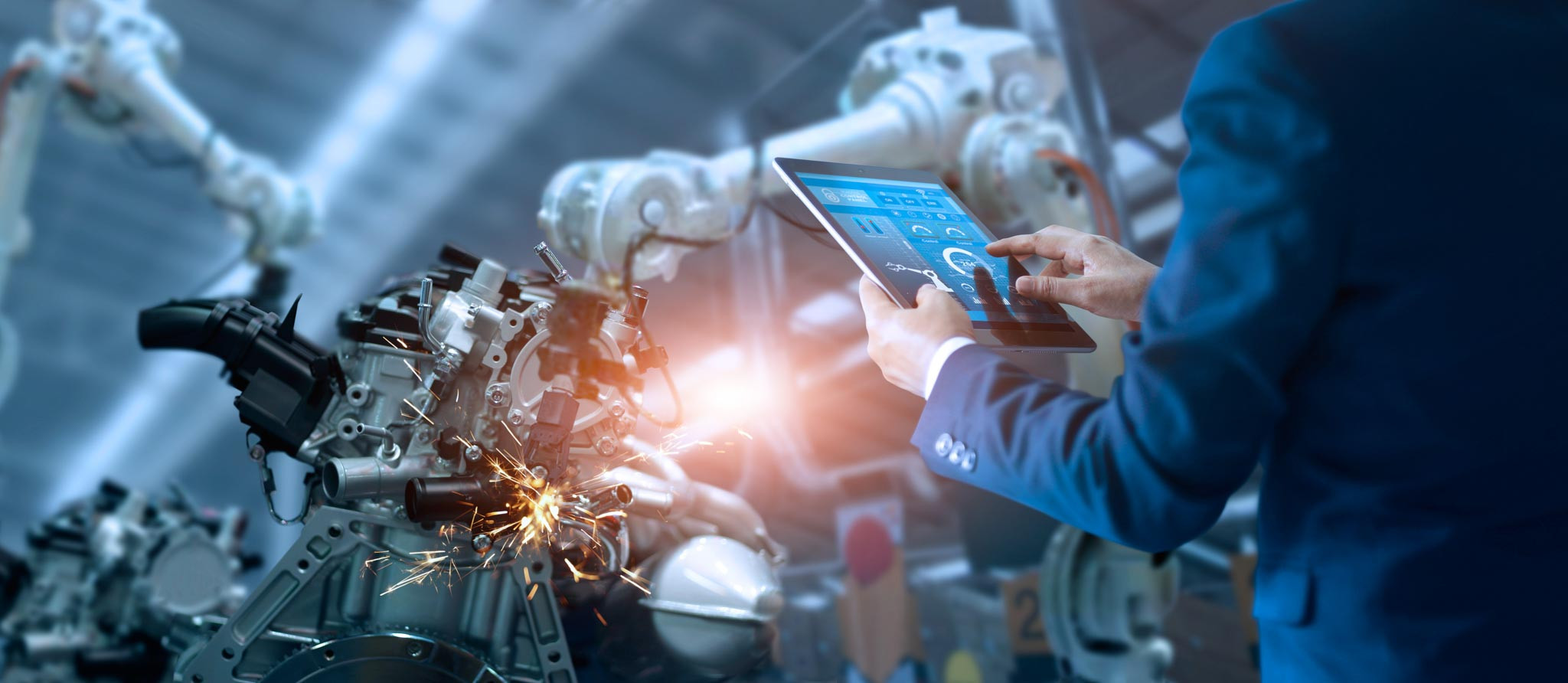 Smart
Smart industry combines a lot of techniques to create control systems for the industrial automation. Machinery filled with algorithms are communicating through the cloud to inform companies, from service to management.
IIoT
The so called Industrial Internet Of Things (IIot) is one of the key components in smart machinery. Communication from machine to machine and machine to human helps to optomize the production processes.
Standardization
To speed up development time of Minimum Viable Products (MVP), METICS developed a whole line of industrial modules.
This saves a lot of time and money during the start of any project.

Your favorite engineers

Realizing ideas

Only teamwork