Electronic Productions
proto & series
We provide the manufacturing of custom-made electronics. Starting with prototypes and scaling up to small and large series production of printed circuit boards.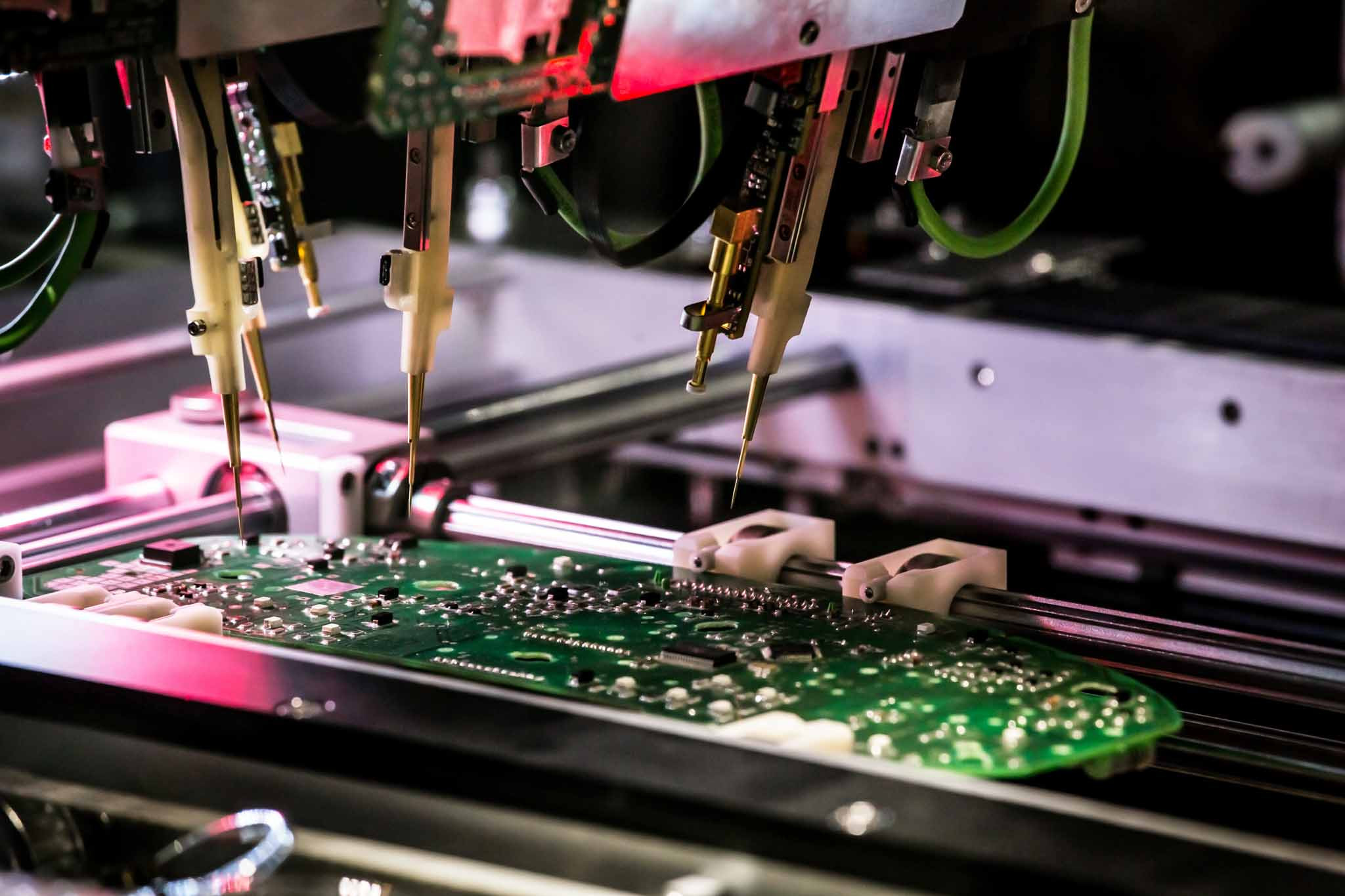 Quality
Thanks to our production facilities, we guarantee the quality that is needed for the specific product. Medical has different regulations as the consumer market. Depending on the product, we adjust so the best fitted quality is guaranteed.
Price
Because we adjust easily to the needs of the customer, we can deliver the best price-quality relation of a product.
Testing
Every single product that runs of the conveyer, is fully electrically and functionally tested. This is done with a full automated setup to prevent human failures. Due to this process, we can deliver 100% working products with the highest reliability.

Your favorite engineers

Realizing ideas

Only teamwork