Industrial Design
Solidworks
From your phone until a control system on machines, from your mouse until a anti-blocking braking system on a vehicle, every product has a design process. Industrial design is all about combining user friendliness, functionality and attractive appearance that meets the customer's wishes. At METICS we have the experience and network to completely design your product that will meet all these bulletpoints.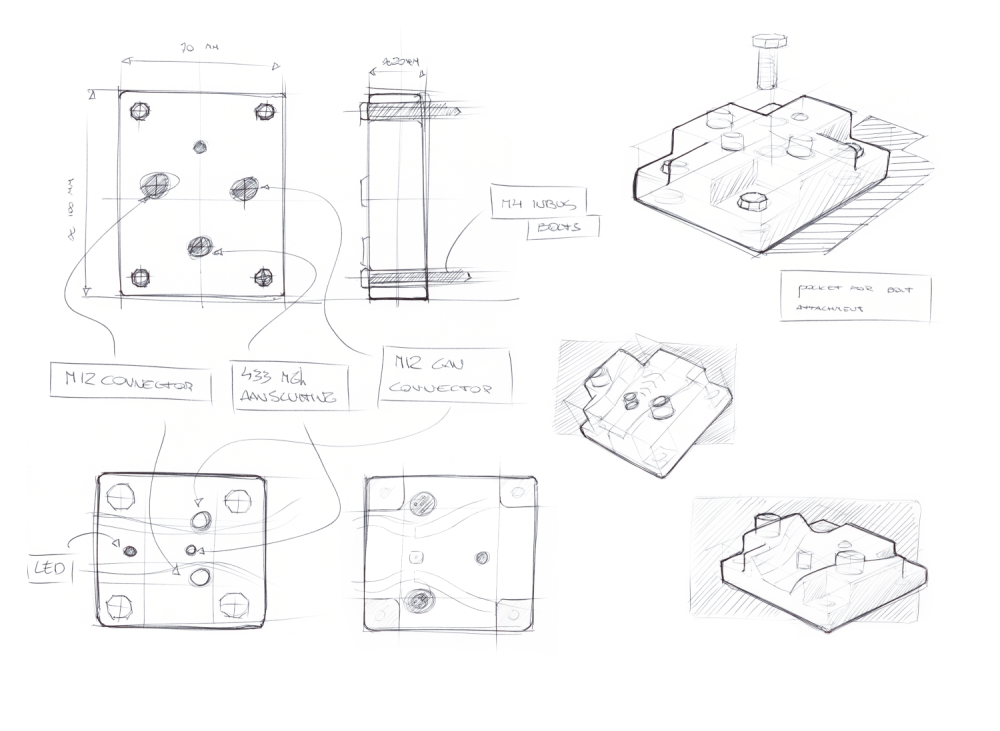 Concept
Starting with concept sketches, customers are informed about the possibilities. By using the best technologies and strategies, an attractive design can be made.
Engineering
Adding functionality and producibility to the design, will make it finally a real product. With the latest CAD tools we can fully simulate the designs and render them.
Prototype
Detailed prototypes with full functionality are needed to test and feel the product. At METICS we have the ability to make plastic prototypes with a FDM 3D printer or a Resin 3D printer with high 4K resolution.

Your favorite engineers

Realizing ideas

Only teamwork