One of the services of designing embedded hardware or PCB's, is the Layout design. After the schematics and simulations are done, the PCB layout starts. With the best tools such as Altium Designer and Solidworks, we design a PCB layouts that fits seamless into your product design.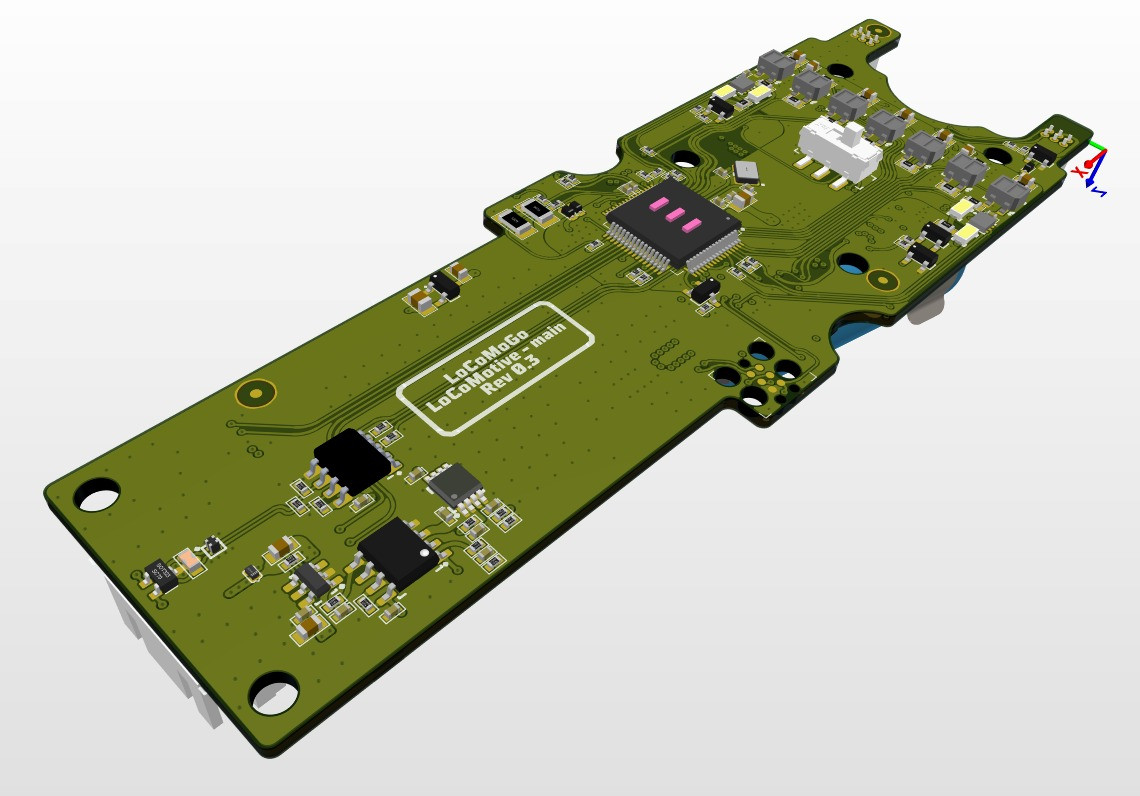 Regulations
Every electronic device, should meet the regulations where it is made for and where it is used. To comply to these regulations, good PCB layout design is very important. The layout of the PCB does influence radiation and emissions of the printed circuit board. Creative design limits these influences so the board will meet the required
Possibilities
At METICS we do have experience designing complex circuit boards. Capabilities are:
Singlelayer PCB's

Doublelayer PCB's

Multilayer PCB's (up to 20 layers)

Flex-rigid
- We do not have experience designing aluminium PCB's but we are capable through our network to comply to these needs.

Your favorite engineers

Realizing ideas

Only teamwork